About P3PO
Prescience 3PO (P3PO) provides advisory and integrated services to organisations delivering capital projects.  We do so with the same confidence and values set by our sister company, the award-winning technology consultancy Prescience Technology.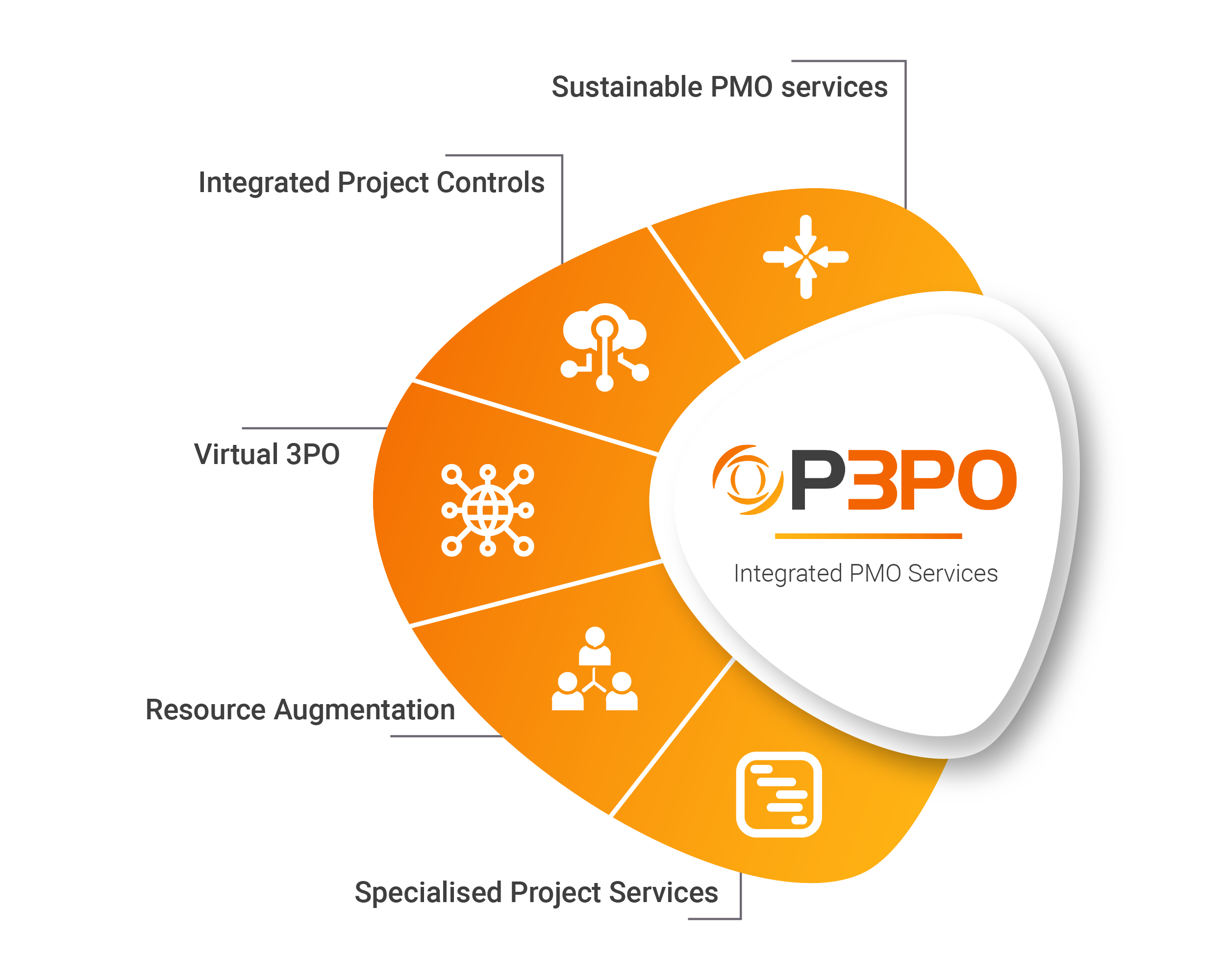 Our Approach
We created P3PO specifically to help our customers deliver on their project promises. We are the behind-the-scenes support crew that helps you realise project delivery excellence.
Known for an unrelenting pursuit of excellence, we pride ourselves on providing honest, pragmatic and relevant advice. We combine the foresight that comes from years of project and commercial experience – prescience – with an unrelenting commitment to the discipline of great project delivery to provide outstanding value every time.
Contact Us
Get in touch with us to find out how we can help your organisation achieve your project and PMO goals.
* These fields are required.